Has a friend recently stepped up to give you a little help when you needed it? Maybe they did some pet sitting for you, picked you up from the airport, helped you move home or otherwise. When they go a little further than usual to be a friend, it's important to show your gratitude. But how, exactly, do you do it? Here, we're going to look at how you can say thanks to a friend when they really deserve it.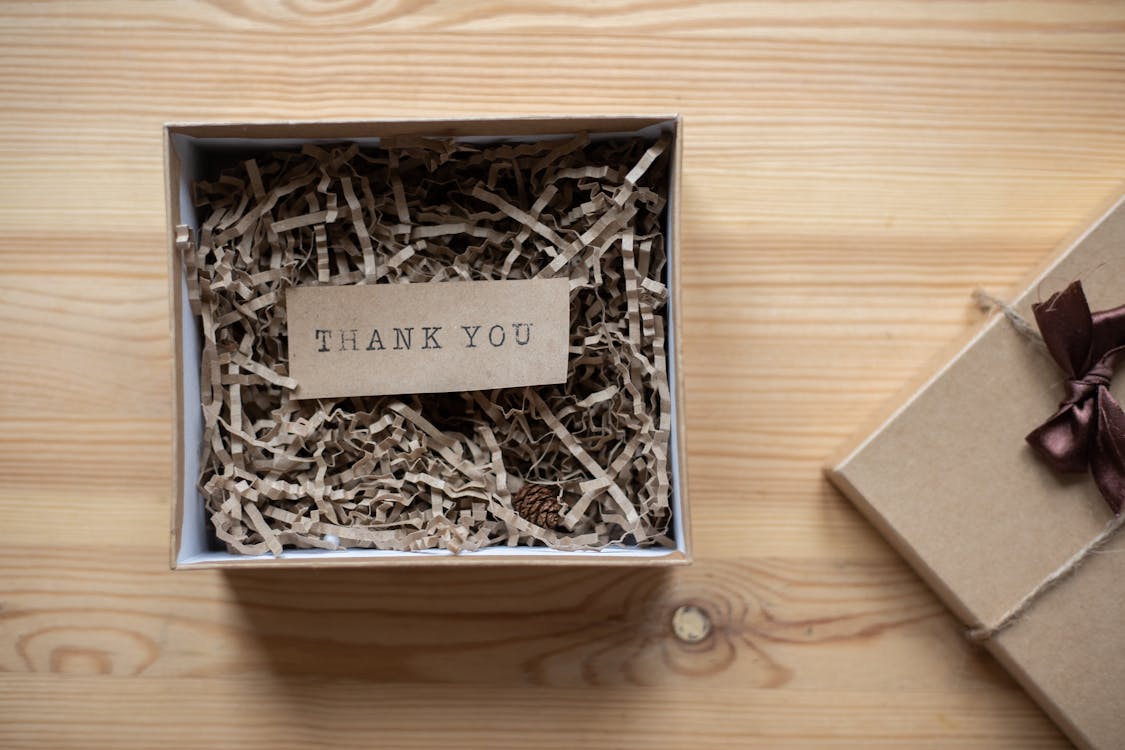 Help them treat themselves
While it might normally seem like a fairly disappointing present in the case of, for instance, a birthday or Christmas, for a less formal occasion, a little gift voucher can be a really nice surprise. It's a way of helping your friend treat themselves instead of trying to show that you know what they want better than themselves. It's a good way to make sure that they can enjoy their gift without being quite as direct or uncomfortable as just giving them cash.
Make a day of it
It doesn't have to be a physical gift, either. In many cases, giving an experience can be even more memorable. As such, you can organise a day out with them, get lunch with them, go to the cinema, and even go to a local spa for some much-needed pampering between friends. The time that you spend with them is just as much a part of saying thank you as providing an experience that they're going to enjoy.
Send them some pampering goodness
You might not be able to spend a whole day getting pampered with your friend, but you can make sure that they still feel plenty luxurious on their own. Look at high-quality gifts that you can have delivered directly to them such as same day deliver hampers. A little bubbly, some delicious treats, and maybe even something nice for the bathroom can help you ensure that they're feeling worth the attention, even if you can't be with them in person.
Put it in words
You might want to get them a little present to express your gratitude, but it can also be important to put it into words. If you don't mind getting a little sappy, you can write a thank you note that goes into detail about just why you're treating your friend.
Return the favour
Of course, if you want to make sure that they are aware of how grateful you are and how much you appreciate their help, you should ensure that you're there to do the same for you. You don't want to make a habit of tracking who did what for who, but in future, you should try to be more open to helping your friend when they need it. It's a good way to maintain a strong friendship.
If a friend is willing to go the extra mile for you, then that's a friendship that is well worth maintaining. The tips above are just ideas, but what's important is showing gratitude beyond just words.
*This post is written by a third party