Image Pexels CC0 License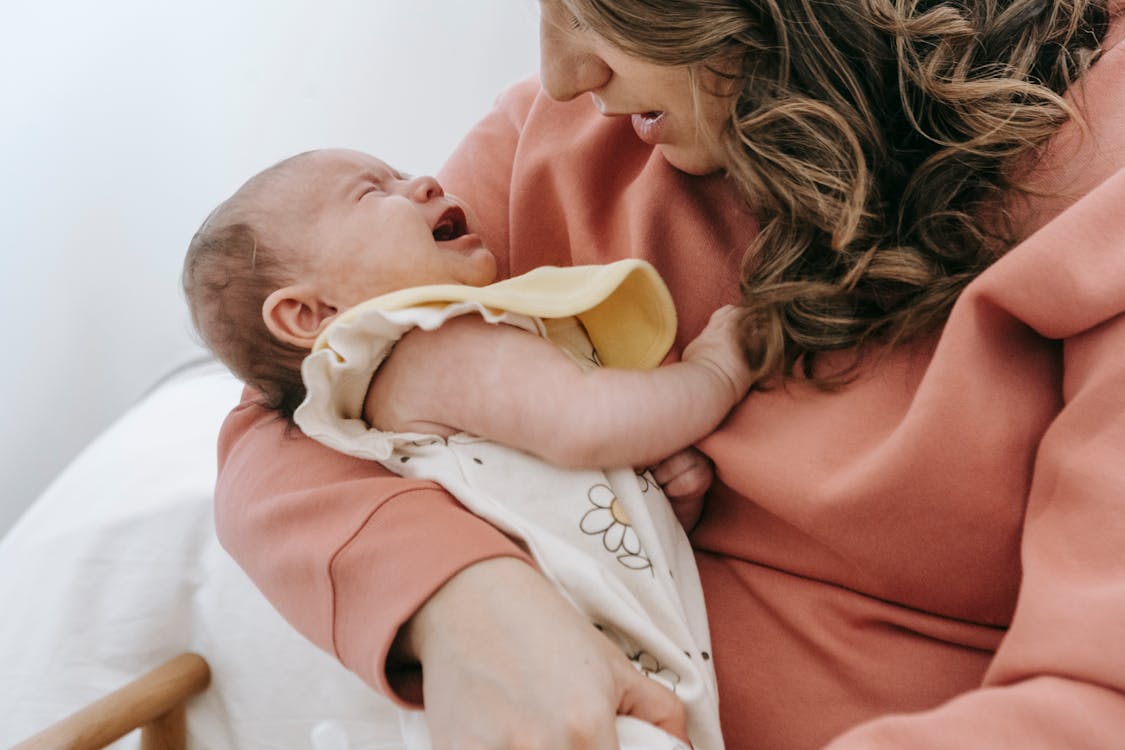 Everyone knows that becoming a parent is one of the most magical experiences in life. But, it can also be extremely hard work and emotionally demanding. Many new parents are excited about welcoming a new baby into the world but may also feel quite overwhelmed by the thought of becoming a parent. So, if a close friend or relative is due to have a baby soon, it is likely you are feeling excited about meeting their new arrival but also keen to help them as much as possible.
Knowing how best to help out when someone you love has a baby can be challenging. The changes that the new arrival brings to their life are immense, and they will need time to adjust to life as a new parent. But, there are many ways to support them through this time of change and help make their lives easier. Supporting someone you care about when they are pregnant and when the baby is born can be a delicate balance to strike. On the one hand, you want them to know you are there to support them, but you also don't want to be overbearing and interfering. With this in mind, here are some ways to support the expectant parent in your life both now and after the birth:
Organise a Baby Shower
Offering to organise a baby shower is a great way to celebrate the impending arrival while allowing your friend or relative to be the centre of attention before the baby arrives. Baby showers are a great way to show how much you care and to create happy pregnancy memories for your loved one.
A baby shower is also an excellent way for your pregnant friend or relative to get lots of wonderful gifts for their new baby. There are so many beautiful Newborn Baby Gifts available such as nappy cakes and filled gift boxes, so there are plenty of baby shower presents that you can buy to help your loved one stock up on lots of gorgeous items for their new baby.
Image Pexels CC0 License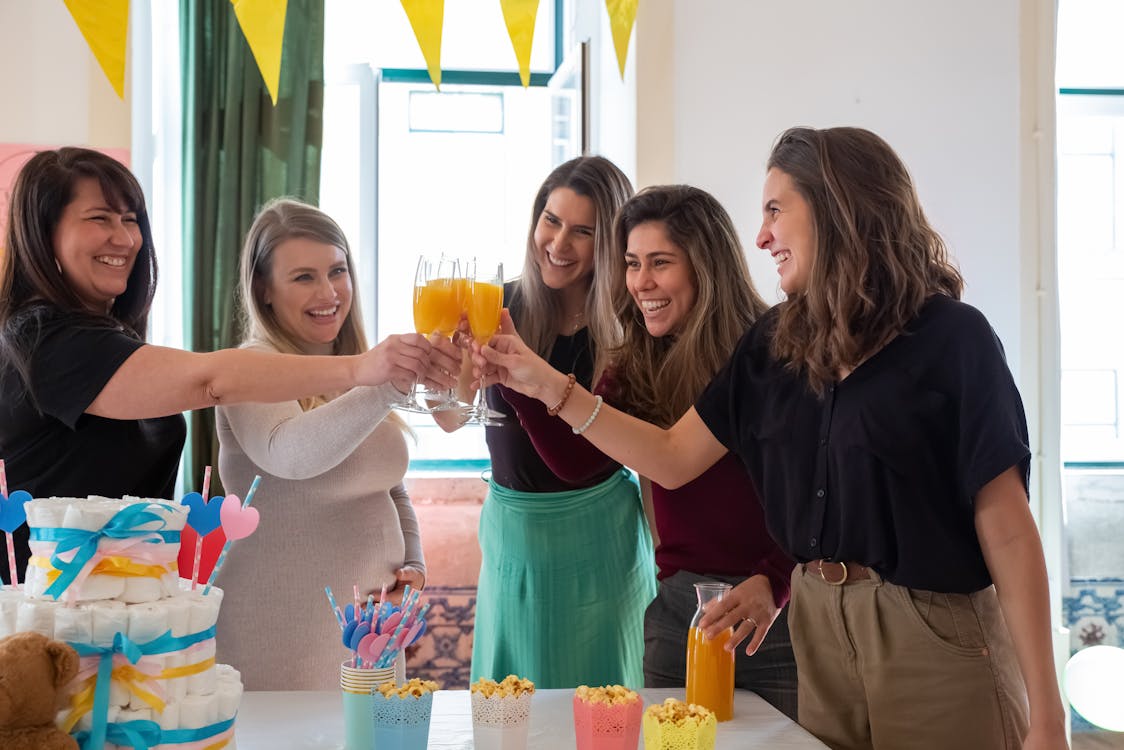 Buy a Practical Present
As well as buying a beautiful gift for the new baby, it is also a great idea to treat the parents. Buying a practical present that is great for both the parents-to-be and the little one is sure to be warmly received. Hampers are an ideal way to buy a gift packed with treats for both mum and baby, so choosing one that contains clothes for the baby and toiletries and chocolates for mum is a great way to ensure everyone receives a lovely present.
If you want to be extra thoughtful, you may also want to bring something to eat with you when you visit for the first time. Bringing cake and coffee is an excellent pick-me-up for exhausted parents after a sleepless night with the baby, so these are sure to be a welcome sight.
Be a Listening Ear
Many expectant parents feel a degree of anxiety about their baby's up and coming arrival. Some parents feel anxious about the birth itself, while others may be concerned about the sleepless nights. Being on hand to listen to these concerns is a great way to support your loved one, but beware of going overboard with too much advice, as this may not be well-received. Simply knowing that you are there and willing to listen can be enough to make your friend or relative feel supported and ease some of their anxiety. Once the baby arrives, the feeling of being sleep-deprived may also take its toll on your loved one, especially when combined with the hormonal changes that their body is experiencing. Again, having someone there to listen and offer practical support can be a big help for new parents and should help them through this time of significant change.
Help with the Basics
While being a listening ear is an excellent way to offer your support, sometimes practical help can be just what your loved one needs. When a new baby arrives, it can feel like there is no time to do anything, and all the tasks that need to be completed are neglected. Time can run away, and it can be the afternoon before a new parent even realises that they have not yet eaten or got dressed. Focusing on the baby is obviously the priority for the new parents, so offering your help with practical tasks can be a great way to support them.
Cooking a meal and delivering it to the new parents is a great help, as there is rarely time to cook when trying to look after a newborn baby. Offering to sort out the mountain of washing that newborn babies seem to generate, walking the dog, or simply watching the baby so that the new mum can have a shower are all excellent ways to provide practical help and make life easier.
Don't Crowd Them
All of the help you provide is sure to be appreciated and will undoubtedly help make the new parents' lives easier. But, it is essential to remember not to crowd them during the first days when they arrive back at home from the hospital. During this time, the parents will be getting to grips with feeding the baby and getting plenty of visits from midwives and health visitors, so this can become a very busy time.
Having a baby is an incredible, life-changing experience and one that takes time to adjust to and can alter everything, including the parents' relationship. This means that everyday life can feel very different to start with, especially before they have got into a routine. So, the new parents will need breathing space to bond with their new arrival and to transition into becoming a family at their own pace. This means that it is best to check before you visit to make sure that it is a convenient time, even if you do feel desperate to meet the latest addition to the family right away.
This post was written by a third party*