Have you recently bought a property? If so, this is a huge investment and you will more than likely be looking for ways to boost the selling price when the time comes. The good news is there are lots of options available for this. When you want to sell your home you could get an estimation before deciding whether or not to place your home on the market.
A company that helps give property estimations and selling tips would be a great contact to have both now and in the future.
Take a look below for four ideas that will more than likely boost your asking price.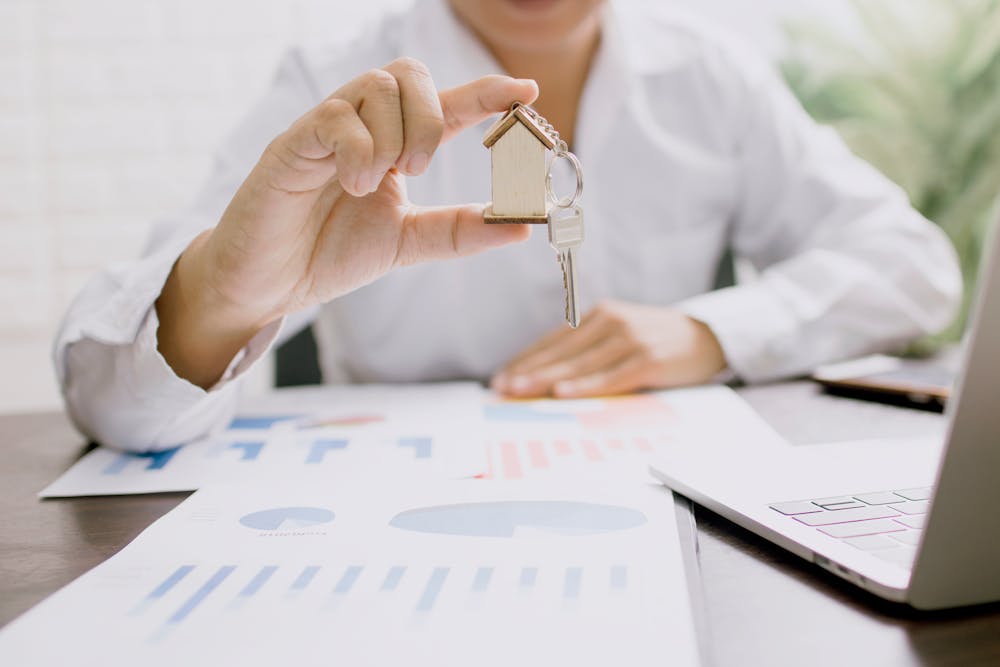 Loft Conversion
If you are struggling for space within your home then you could consider a loft conversion. This will not only provide the valuable space needed it will also hike up the asking price when you come to sell. A loft conversion is a much better option than selling up and buying a bigger home. This will be costly and cause unnecessary stress to you and your family for no reason at all.
You will have to make sure your home is safe and suitable for a loft conversion to take place. Call in a building surveyor to take a look and give you a report on whether or not your home is suitable for a loft conversion.
You can expect a good quality loft conversion to add around £20,000 to the asking price of your property.
Kitchen Remodel
If your current kitchen is dated and has seen better days then you could think about updating it. You can do a few things here and each will add a bit of value to your home. You could simply paint the units and cabinets for a fresh new feel. When you do this be sure to replace the handles with new ones to keep in theme.
You could also rip the entire kitchen out and start afresh, putting your unique stamp on it. Be aware that this option needs to be done simply because you want a new kitchen. A whole kitchen refit will not add masses to the final asking price. If you are paying a small fortune for your new kitchen you won't make it all back.
You can expect to gain around a 10% rise on the asking price of your home by improving your kitchen.
Sorting The Interior
A simple way to add value and charm to your property is to take care of it. If it starts to look worn out and haggard, think about how you can make it better. For example, a lick of paint on the walls can instantly bring them back to life.
Updating the rooms and adding accessories giving it a contemporary feel is very in this season.
Making small changes such as the ones listed above can add between 5 and 10 per cent to the asking price. So you don't have to spend a fortune to reap the benefits.
We hope you found this article helpful and it gave you some inspiration on how to update and improve your home while adding to the asking price.
This post is written by a third party*