Going to college used to be one of the most straightforward paths through life. You'd go to school, college, and then end up in university at some point. It's a simple and well-documented path which also makes it a fairly safe way to go through life. However, graduates are still struggling to find jobs related to the subjects they've studied. While they certainly have desirable qualifications, many employers are simply looking for experience which they just don't have.
This, coupled with many other factors, can make this tried and tested academic path seem a little old and pointless. So in this post, we're going to discuss some serious considerations to keep in mind when deciding if college is worth it or not.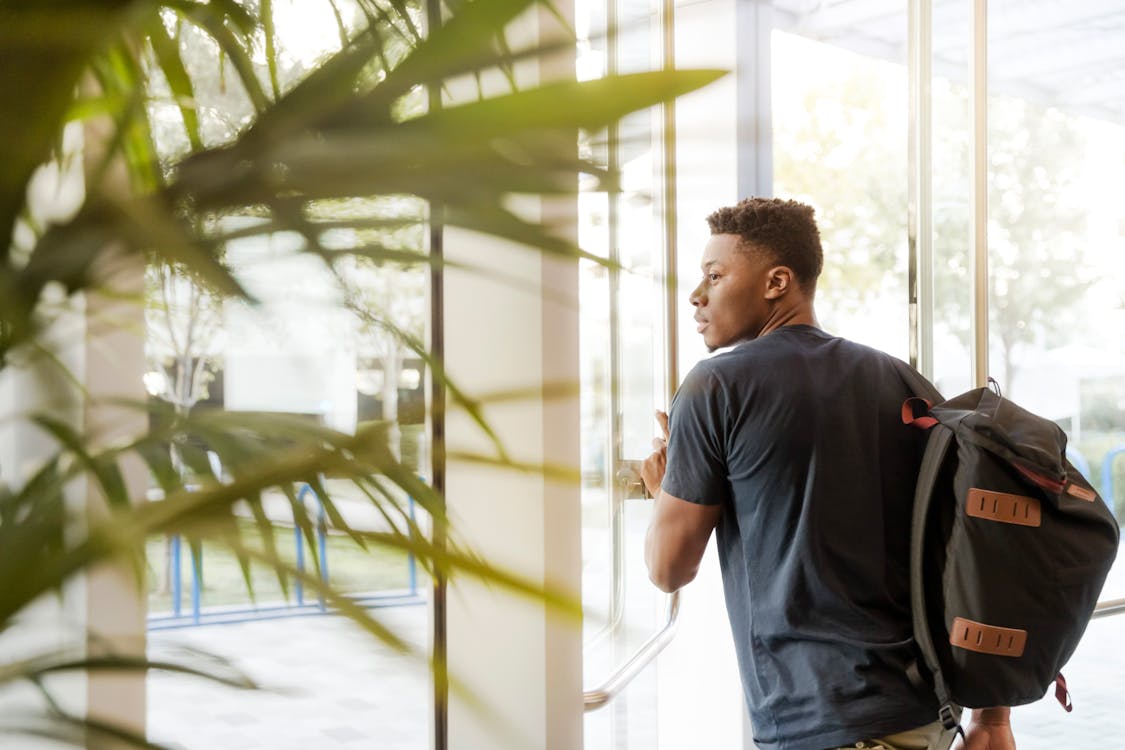 Source: Pexels
College and university can be expensive despite all of the financial support
When it comes to the financial aspect of going to college, there's no denying that you need an eye-watering amount of money for your child to successfully complete their education up to university. Going beyond is even more expensive, and there are long-term costs associated with it such as accommodation for students, buying tech such as laptops, and also purchasing expensive academic books. With so many expenses to keep in mind, it's completely understandable if you want to search for alternative paths through life for your child.
With that said, there are certainly many financial benefits that you can take advantage of such as grants and student loans. While these loans do need to be paid back eventually, your child only needs to start making payments once you earn over a certain amount.
There are many paths through life these days
While there is certainly safety in going to school, college, and then university, it's not the only path through life that you can consider. For example, homeschooling your child is an option these days because of the overwhelming amount of resources available on the internet that can help you educate your child. It's also completely possible to avoid school and immediately focus on something that your child wants to do.
Having the right connections, building your skills and motivating yourself is perhaps the best way to secure a job these days. Since there's no guarantee that having a degree gives you a job, it can be a better approach if your child is interested in pursuing a creative profession.
Is college worthless now, or should it still be considered?
There are always going to be certain jobs that your child needs to attend college for. In fact, it's mainly creative professions that can benefit from a more freeform approach. You can also find plenty of courses that will give your child specific qualifications for a role or job. While it's certainly desirable for some children to attend college, it's not always the best option depending on what they want.
So our suggestion is this; consider what your child wants to do, what talents they have, and what kind of creative hobbies they have which could ultimately lead to a job. Depending on these factors, you might want to consider alternatives to college.
This post is written by a third party