This post is written by a third party
The Christmas countdown is on, and many of us are eager to start shopping early to avoid last-minute dashes to the shops or delivery dramas. If you're eager to up your gifting game this year, here are some simple ways to ensure your presents go down a treat.
Experiences
We all know that it's been a tough couple of years, so what better way to treat the people you love than organising an experience? If you can't think of anything they'd want this year, or you have friends or relatives who already have everything you could buy from a store, why not go off-piste and swap aftershave or candles and socks for a day out, an action-packed adventure or a pamper session? You can choose from a vast array of options, including quad biking, skydiving, spa treatments, track days, cooking lessons and sumptuous afternoon tea or wine tasting experiences. When you gift an experience to someone, you give them an opportunity to do something they've always wanted to do, indulge hobbies and interests and make memories.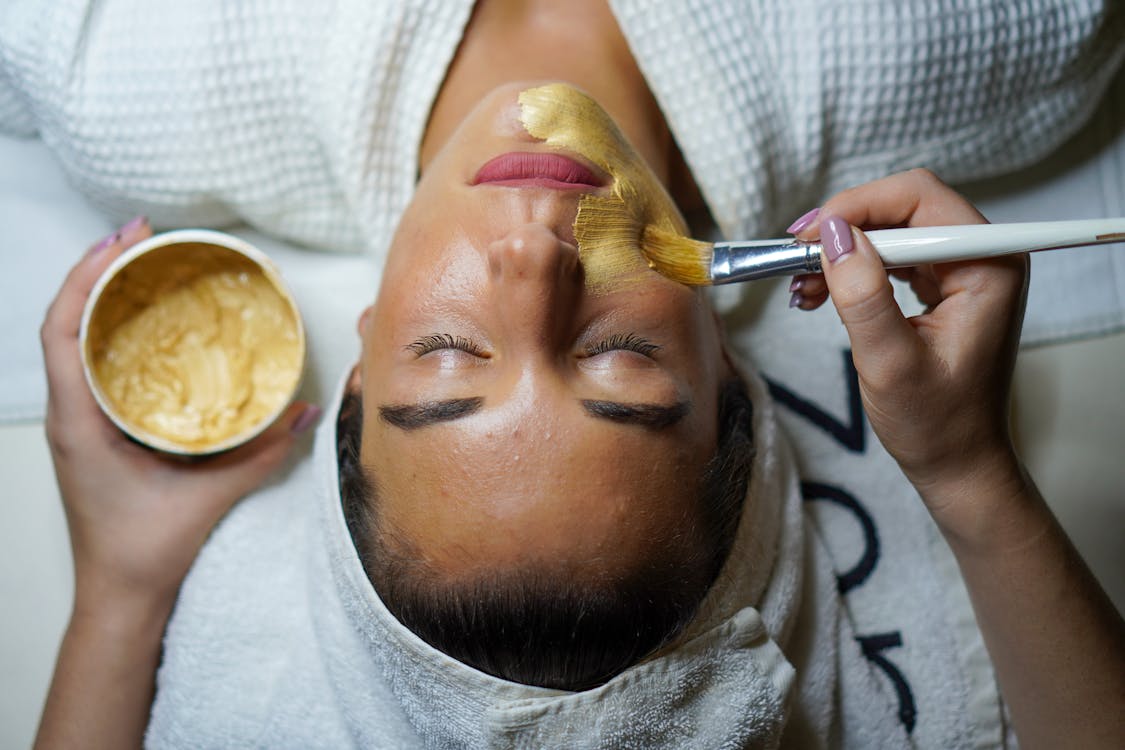 Image source: https://www.pexels.com/photo/woman-doing-facial-mask-3212179/
Personalised presents
Personalised presents are a brilliant idea for every member of the family. Adding a name, a memorable date or a place name that means something to the recipient makes the gift extra special. You can buy almost anything and add a personal touch. From personalised pyjamas and cushions to gardening and barbequing utensils, cheese boards and prints for the wall, there is something for everyone.
Interests and hobbies
One of the best ways to make sure that you buy a friend or family member a gift they will appreciate and adore is to use their hobbies as a source of inspiration. Think about how they like to spend their time and what they like to do when creating a shortlist. Perhaps you have an intrepid adventurer, an avid sports or music fan or a foodie in the family, or maybe your sister has taken up baking or photography, for example. Once you have an area of interest, you can explore gifts that are linked, such as books, tickets for concerts, games or exhibitions or gadgets and gizmos.
Time
The one thing that we all missed most during lockdowns was spending time with friends and family. If you're keen to get off the beaten track when buying presents for loved ones this year, why not give the gift of time instead of buying material items? Get together with your siblings for a day out at a theme park, a spa weekend or a trip to a concert or a sports match, or book a table at a restaurant your parents have always wanted to go to and invite other family members to join you. Plan a day out shopping, cocktail making or touring sights and attractions with friends or book a romantic weekend away with your partner.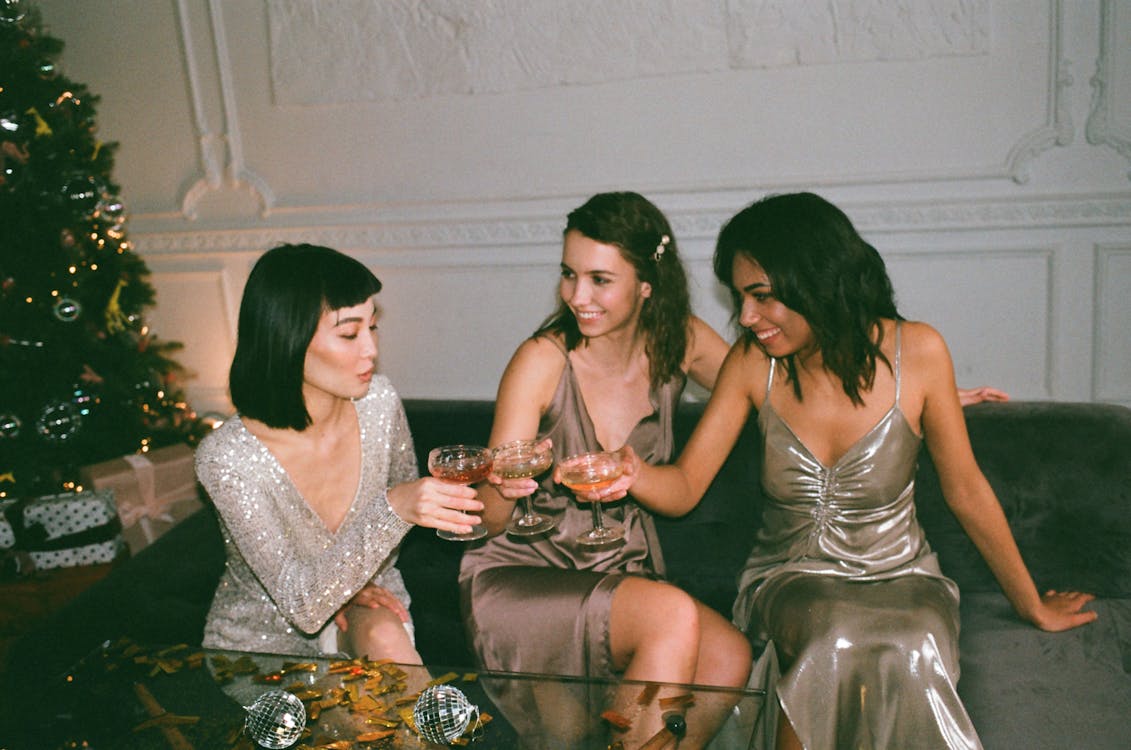 Picture credit: https://www.pexels.com/photo/three-women-sitting-on-a-sofa-3394229/
It's that time of year again when we start thinking about what we're going to buy for our nearest and dearest. If you're on a mission to up your gifting game this year, why not consider these fantastic ideas?
This post is written by a third party