This post is written by a third party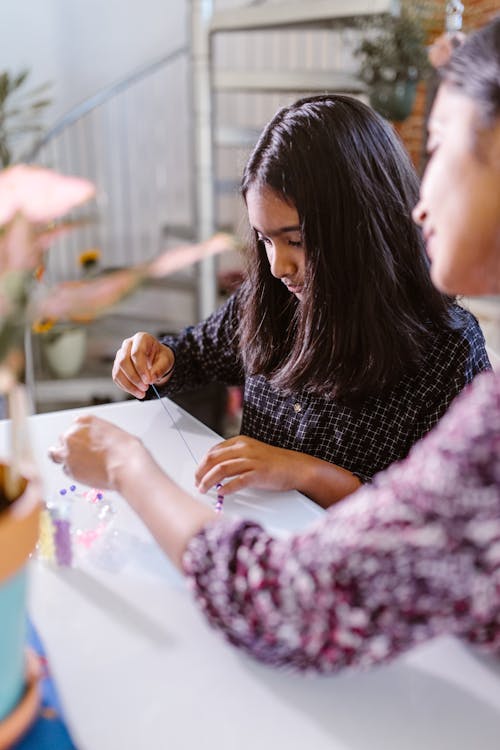 Homeschooling is an excellent opportunity for the child to learn at their own pace, but it can also be frustrating. However, there are many ways to make homeschooling more beneficial and less frustrating for your child. Here is how you can take advantage of these opportunities and provide an enriching experience for your child!
Plan for Field Trips
Field trips are a great way to encourage learning in an alternative setting. When planning these trips, be sure they are age-appropriate, relevant for the lesson you're trying to teach, and provide the same thrill as residential trips for schools. It's also essential that your student is comfortable with their surroundings which can mean taking up multiple options before deciding on one place or activity.
If possible, try not to limit field trips to one subject or class. Please encourage your child to explore new things by having them learn about different issues all at once, instead of only focusing on the topic they're studying for that day. Make sure you have enough time between classes and other scheduled events, so you don't rush your student when it comes to completing their work.
Work on Different Teaching Methods and Approaches
Use a more child-friendly approach, such as the Montessori method. Children learn at different paces and in other ways; therefore, it is essential to teach them according to their needs rather than what works for everyone else around them. Your instructional methods should be reflective of your children's unique learning styles and cognitive development levels.
Incorporate more hands-on activities into your lessons. Hands-on learning is one of the best methods to engage students' attention and motivate them to learn. To achieve these goals, try giving students opportunities to use manipulatives (colored blocks, sandpaper letters, counting cubes) to learn about specific concepts.
Another method that you should consider is using different types of technology in your homeschooling curriculum. The internet is the gateway to a whole new world for students; therefore, it would be wise to utilize it as much as possible. You can use several websites to get kids excited about learning, such as TED-Ed, Dream Box Learning, and Mathletics.
Be Patient With the Child
Be patient with the child. Homeschooling can be difficult for many children because it is different from traditional schooling methods in so many ways. But if you can provide the proper education that your child needs, then they will thrive and succeed at home rather than in a public school system where they might feel lost or overwhelmed by their studies. It might take a little bit of time to figure out the best way for your child to learn, but once you do, they will be able to advance beyond what any public school system would allow them.
Have a specific area for learning to increase focus and results
By using a particular area for learning, the child will have one place to focus on when they are doing their work. It can help them stay more focused and increase results in that subject or topic. For example, you could create a desk space where everything has its spot and won't get lost while also providing areas to store the notebooks/books.
Conclusion
There are many things that you can do to help homeschool become more beneficial for your child. Whether you have decided on a specific educational path, or if the future is uncertain, but you want them to learn at their own pace, there are options available. You may need to make some adjustments to provide children with opportunities and experiences they may not have otherwise.
This post is written by a third party