This post is written by a third party
We are all familiar with the struggle of trying to achieve a balance between staying warm, dry, and snug during the autumn and winter months while also maintaining one's fashion sense and style. Even though it appears to be heavenly, the months of October to March are not all crisp leaves in red and orange and hot cocoa. You can leave the house in glorious sunshine and turn up to work in rain.
Dressing properly and being comfortable in the summer is considerably easier than dressing well and being comfortable in the winter. The good news is that you can look great no matter what the weather is like with some intelligent styling and modern layers.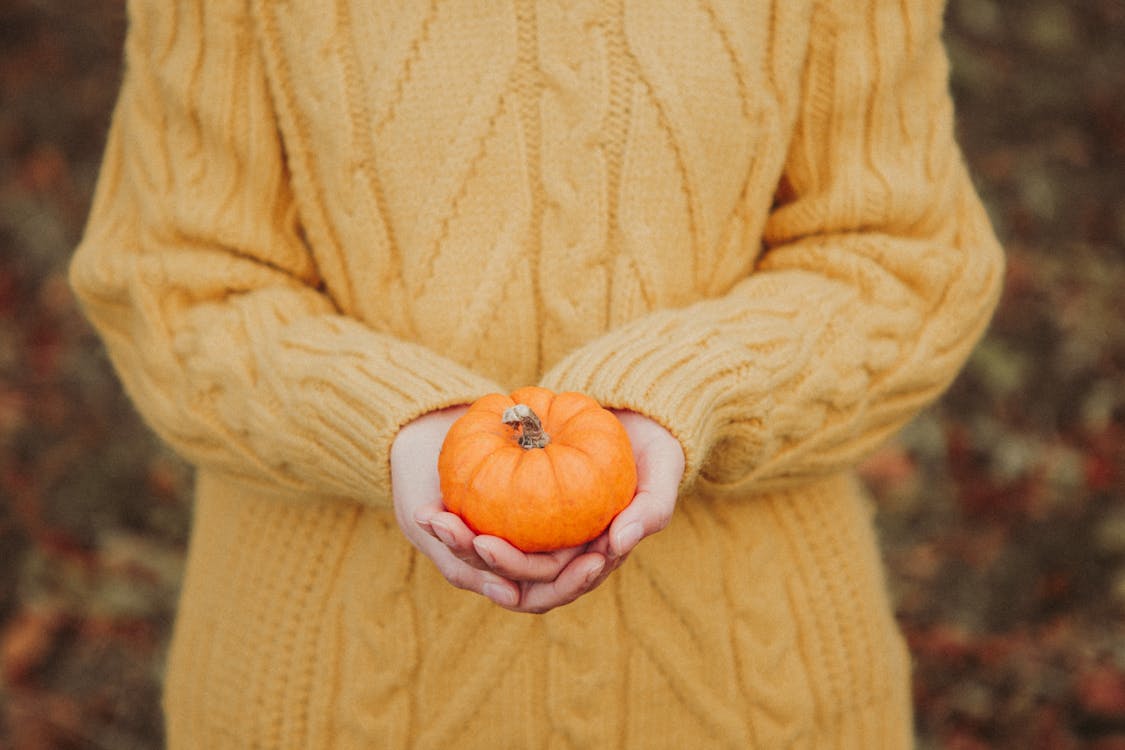 Weatherproof
Unless you want to go into the workplace dripping wet and with soaked and squelching feet, you need to weatherproof your clothing. The first item to consider is your footwear; there is nothing more painful than having cold, wet feet. You should ideally have a pair of high-quality waterproof boots, but we recognize that this is not always possible if you work in a professional environment.
Polishing your leather shoes on a regular basis not only helps to keep them looking clean and bright but also aids in the development of a protective layer that keeps water out of the shoes. Alternatively, suede shoes can be treated with a water-resistant treatment to keep feet dry while also increasing the lifespan of your shoes.
Never forget about your outerwear; a good raincoat is an absolute must-have. Despite the fact that a wax coat repels water effectively, leather coats should be treated with a balm to prevent splitting in colder weather
Neutrals and jewel colours
While you may appreciate bright colours to brighten your day, the dazzling pastels and neons of the summer and spring may be a little too much in the middle of winter, depending on your personal preference. That is not to say that you have to dress in only black or grey as soon as the temperature begins to drop! Using muted and jeweled colours, such as burgundy and maroon instead of poppy red, mustard instead of lemon yellow, rusty oranges, and coppers instead of bright orange, and forest greens, to provide an aesthetically striking splash of colour to your outfit, is a good idea for almost everyone.
Accessorize
In the autumn and winter, a hat and scarf are needed to keep you warm from the cold temperatures. To begin, you will require a hat of superior quality. Unless you are going to the gym, avoid the baseball hats and instead for a warm beanie or flat cap style hat to keep your head and ears warm while still looking fashionable. A chunky, knitted scarf also looks great, or for a real touch of luxury, a cashmere scarf.
Layer it up
The secret to being warm while yet looking stylish is to wear multiple layers. It is not true that one or two thick layers are more successful at keeping you warm than several thin layers, but rather that several thin layers are significantly more effective than one or two thick layers, contrary to popular opinion. Using a lightweight cotton base layer, add a brushed cotton shirt, sweatshirt, or knitted pullover on top to keep you warm.
This post is written by a third party