If you love someone, you probably want to talk about it all day long! You want the special person in your life to know how you feel about them; that you appreciate them, and are always here for them.
However, you might feel like your words aren't quite hitting the spot, or you want to find some other way to show someone how much you love them, but what could be as impactful as those three little words? Well, there are plenty of little ways to clue someone in about the way they affect their life, and they all have a big impact! Here are some top picks.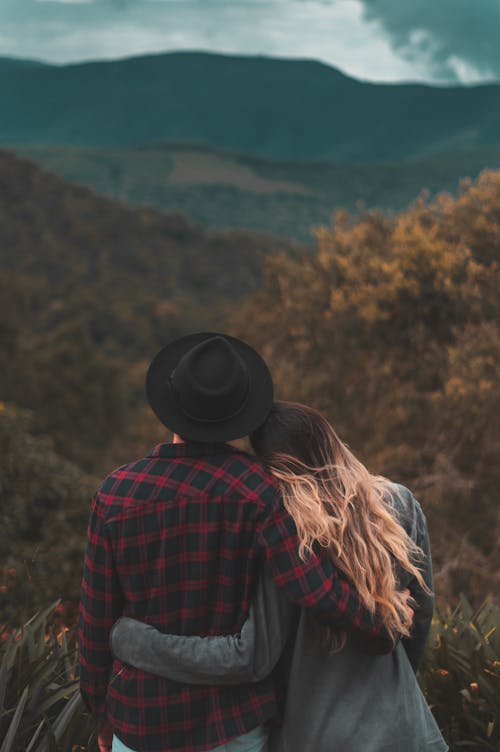 A Small Surprise
Little surprises go a long way to reminding someone how you feel about them! They're a subtle yet effective way to show you care, and that you're mindful of who someone is as a person. But what counts as a little surprise?
Well, things like picking up a favourite snack of theirs on your way home from work, or sending them a text message to ask how they're doing and remind them to take care of themselves. So just do some little things, that don't require much effort, but are absolutely the hallmarks of a healthy and loving relationship!
A Little Bit of Jewelry
Jewelry is a very traditional gift to grant to someone you love, whether you're in a relationship with them or not, and the same principle applies here. If you know they're a big jewelry person (and not everybody is!), why not look through items like Claddagh Rings?
These are a type of ring that gets the message across in a beautiful way – it's a cultural tradition, and it's deep and meaningful, and these rings can be gifted to anyone you hold true love for.
Even just the act itself will be appreciated, especially if the person knows the Claddagh tradition themself! But even if they're not a jewelry buff, buying them a necklace or ring they really like could come across as the purest form of affection.
Some Support Goes a Long Way
If you love someone, you have to go to bat for them every time. But that doesn't mean you need to use up all of your own energy, or constantly be around for them. Support can come in many little forms.
For example, it can be in a text message on a rough day, or calling after an achievement to congratulate them, or even just packing a lunch for them if they're trying to stick to a diet but are struggling to do so. You can show support in more than just words, and your loved one will pick up on this, and return it tenfold to you as well. It's a very healthy cycle!
If you love someone, make sure you're always reminding them! The little things matter, as the devil is always in the details, and there's so much you can do without too much effort.