After spending some time with your child at home, taking care of them and playing with them, it is time to enrol them in a school. Education is essential for your child, and as a parent, you should ensure they receive the best.
Education will help your child to learn social skills and make new friends. They will also learn how to read and write to communicate better. So keep reading to learn how to prepare them for school.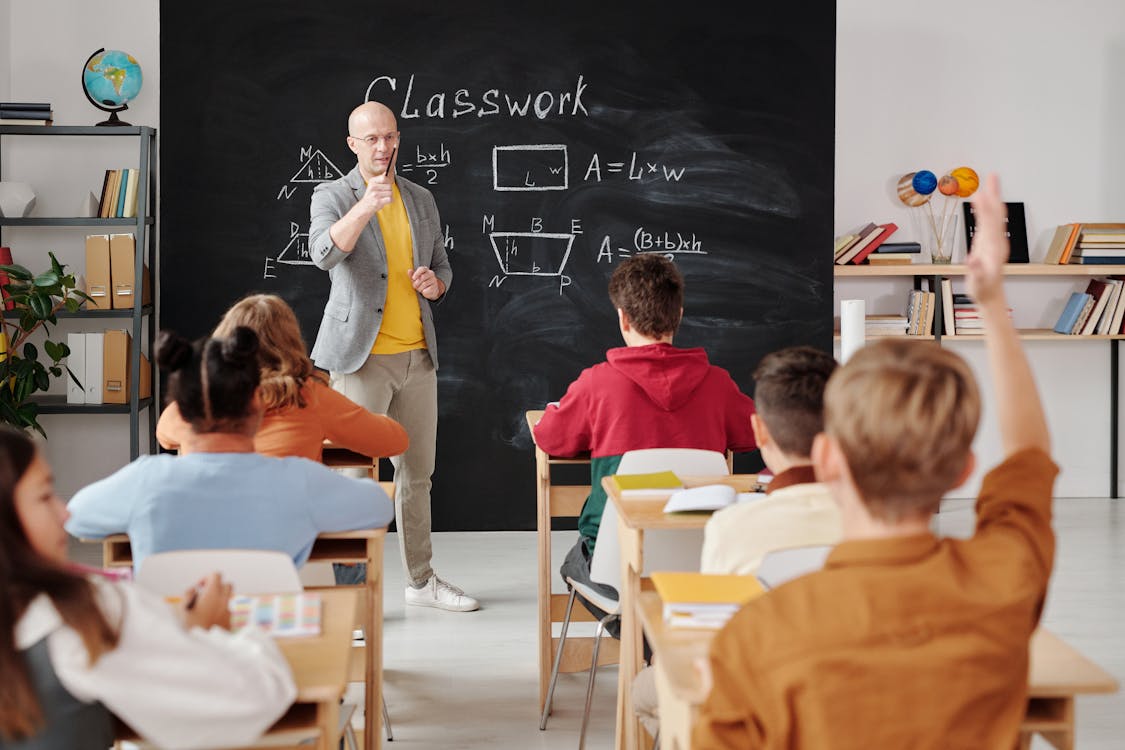 Talk to Them
Ensure your child knows they will start going to school soon. Talk to them about school positively, even if you had any rough experiences. Make them understand the importance of going to school.
During the first days, they may throw tantrums and want to stay home, but you should reassure them that everything will be okay. If they have an older sibling, you could tell them to encourage each other to go to school. Have them sit together when doing homework to prepare your child mentally.
Research on the Best Schools
Various schools are offering different types of education systems. You should ensure your child goes to a school they find comfortable. If you are thinking of enrolling them in a nursery, you should carry out adequate research to learn more about it.
The first days of school can be hectic for your child, especially if they are shy and have difficulties talking to their mates. You could try out homeschooling until they can go to public schools to interact with other children.
To find the best schools for your child, you should try asking parents or looking at reviews on the internet. A good school should have proper mealtimes for your child and an enticing environment for learning.
Purchase School Equipment
School supplies are essential to your child to ensure a smooth learning process. You can teach them how each of the equipment should be used, which will get them excited to use them at school.
After picking out the best school for them, you should purchase the proper school uniform. Let your child have the first-hand feel of it; doing this will help them get used to being in a dress code. Ensure you purchase a comfortable uniform that fits perfectly.
Toilet Train Them
Since your child will probably be sitting in class for a while, they may not have the freedom to dodge to the washroom when they need to quickly. Therefore, ensure you teach them how to be patient when they feel the need to use the restroom.
Also, teach them how to properly ask for permission from their teacher to visit the lavatory, especially if they need to get one. During the first days of school, they may be nervous, but they will learn to ask for permission with time confidently.
Bottom Line
You should be there for your child during the first days of school. Help them as they begin this new chapter in their lives. To reassure them that you are always present, you can drop them and pick them from school on time. Hopefully, the above ways will make it easier to enrol your child in school.