Whether you're celebrating a birthday, heading out on a hen night or attending a special ceremony, getting glammed up for an important occasion is always the most pressing aspect of the day. Figuring out how you can turn heads without going overboard can be tricky, as perfect the glam get up takes considerable thought and planning. Luckily, you needn't stress over your look for much longer, as there are just a few key tips and tricks that you can make the most of to transform into the epitome of elegance in no time at all. So, if you would like to find out more, then simply read on!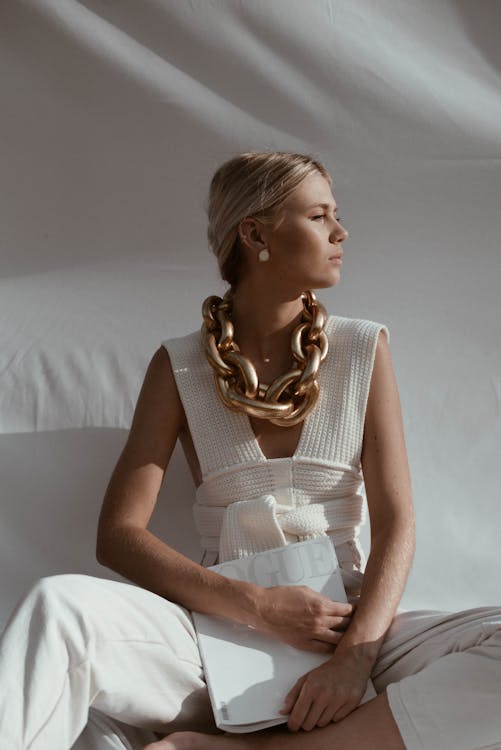 Find Your Outfit
Finding the right outfit is the most important feature of your look as a whole, as opting for the wrong dress could cause you to grab attention for all of the wrong reasons. Aim to match your outfit with the function you're attending – a hen night means you can really go wild and wear whichever kind of little black dress you like, whereas something more serious such as a wedding ceremony requires a modest option that doesn't take the spotlight away from the bride. Searching new trends and styles can help you to remain original, as you don't want to end up clashing with another guest. Remember the basic rules of fashion, such as avoiding pairings like navy and black or red and pink, and don't be afraid to try something that's somewhat out of your comfort zone (as this is often where the magic happens!). It's a good idea to keep comfort in mind when choosing the right glam outfit, as although you want to look stunning, you don't want to be in pain as a result. Make sure you can dance without restriction before deciding on a final fit!
Treat Yourself To Some TLC
Getting glammed up isn't just about the clothes that you're wearing, as you need to feel confident in order to rock your outfit and make the most of your special event. Treating yourself to a little TLC before heading out can be the perfect solution, as booking in a luxurious facial or a fresh set of nails can boost your confidence like nothing else can! Don't worry if you've never indulged in such a treat before, as you can easily search for the best beauticians and treatments like extended eyelashes near me to find an array of quality options for you to choose between. Performing such self care will no doubt provide you with the self assurance that you need to strut through the room with your head held high, so what are you waiting for?! Book a professional makeup artist, a hairdressing appointment or a luxury skin treatment to reach a whole new level of glam.
Achieving the perfect look for an important event has never been so simple when you can take the time to make the most of the brilliant ideas that have been carefully detailed above!