As an adult, you understand why birthdays, or as other people call them, birth anniversaries, are a celebrated milestone. They not only mark a new beginning, but they represent growth, triumph and above all, future possibilities. So, as your loved one turns a new age, here's how you can help them relish their birthday;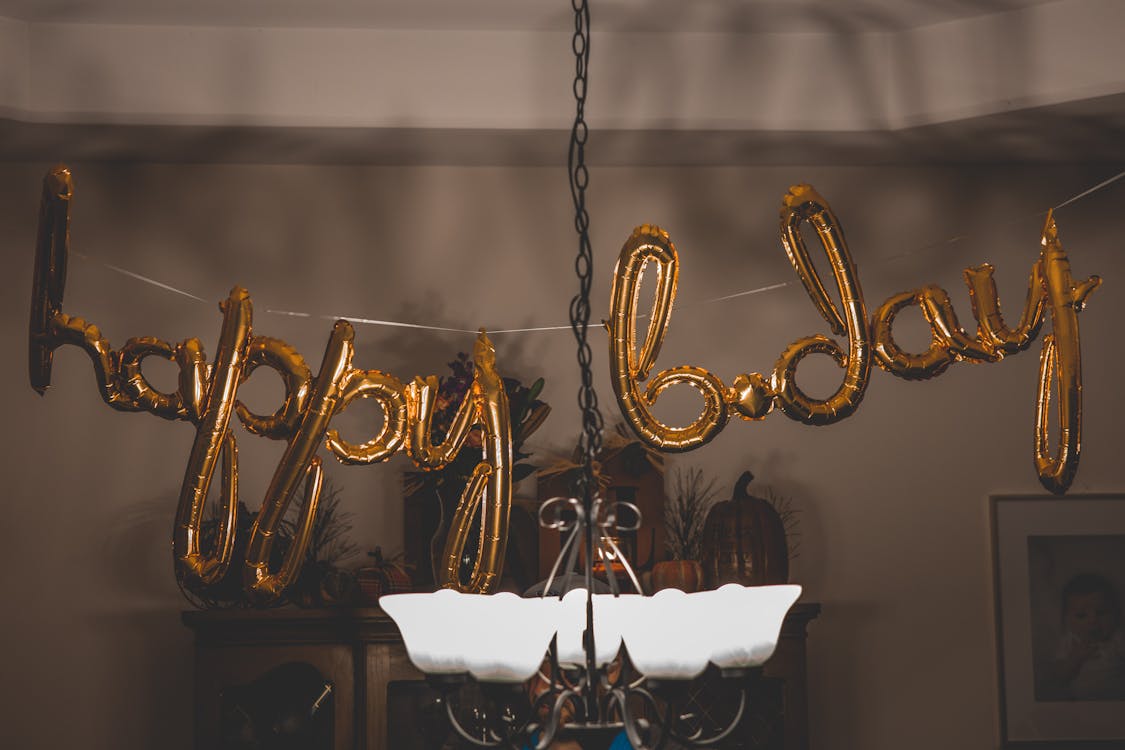 Customise Your Birthday Gifts
Instead of the obvious gifts like a pair of socks or a sweater, consider presents that are significant to your loved one, such as personalised alcohol gifts, a customised bracelet or anything they wish to have.
The goal of gift-giving is to give something worthwhile in terms of its importance or relation to your loved one's life. Think about their memories, interests, fun experiences or special moments to help you come up with the right gift.
Alternatively, you can subtly ask them in advance what their birthday wish list is to get an idea of the best present. Also, be sure to make the present as personal as possible to have more value to the celebrant's life.
Lastly, it'd be best if the gift aligned with your loved ones age. For instance, a 40-year-old is likely to want their favourite wine or a care package, while a 20-year-old would want an fashionable pair of shoes or jewellery.
Create a Memorial Slideshow
Nothing touches the heart of a celebrant like a personal message to them, and a memorial slideshow is a sure way to accomplish this. If you're a close family member or a best friend, this is for you because you're likely to capture more memories in pictures and videos with them.
Bear in mind that the video should only showcase their happy times, victorious moments or growth moments. While you're at it, keep a box of tissues nearby because people in attendance will need something to wipe their tears of joy.
Another idea is to arrange the slideshow chronologically, ideally capturing happy moments of years leading up to their birthday. Your loved one will be able to reminisce his/her life in a moment's flash making this the perfect birthday gift.
Gift Them a Paid Trip
A trip is an almost sure bet to make anyone's birthday a memorable one for various reasons. The primary one being it allows your loved one to experience something without the inconvenience of paying for it.
By surprising them with a paid trip, you're essentially allowing your loved one to live out fantasies in their dream destination – for instance, if it's their dream to go shopping in Italy or dine in Paris, the trip will give them the chance to experience their fancy.
With so many places to go, narrow it down by surprising them with a vacation to their favourite place or a destination birthday party. If need be, you can tag along or let them take a friend for the ultimate fun.
Whether you're on a budget or not, the above pointers will help you spike your creativity in commemorating your loved one's birthday. Sure, the small things matter, but also big gestures make a difference.