This is content written by a third party
There's a lot of excitement surrounding a loving relationship. You can feel extremely happy that you've got someone in your life that brings you such stability and joy, and that's a gift that you can experience every day. At some stage or another, you might decide that you want to make this union permanent by getting married. But of course, while you might be ready to get married, you'll need your partner to be on the same page too. And if you're in a traditional relationship, then this might involve waiting for the man to propose.
You don't have to just wait for them to come up with the plan for the engagement, however. There are things you can do to subtly guide them in the right direction. We'll take a look at a few of the best methods below.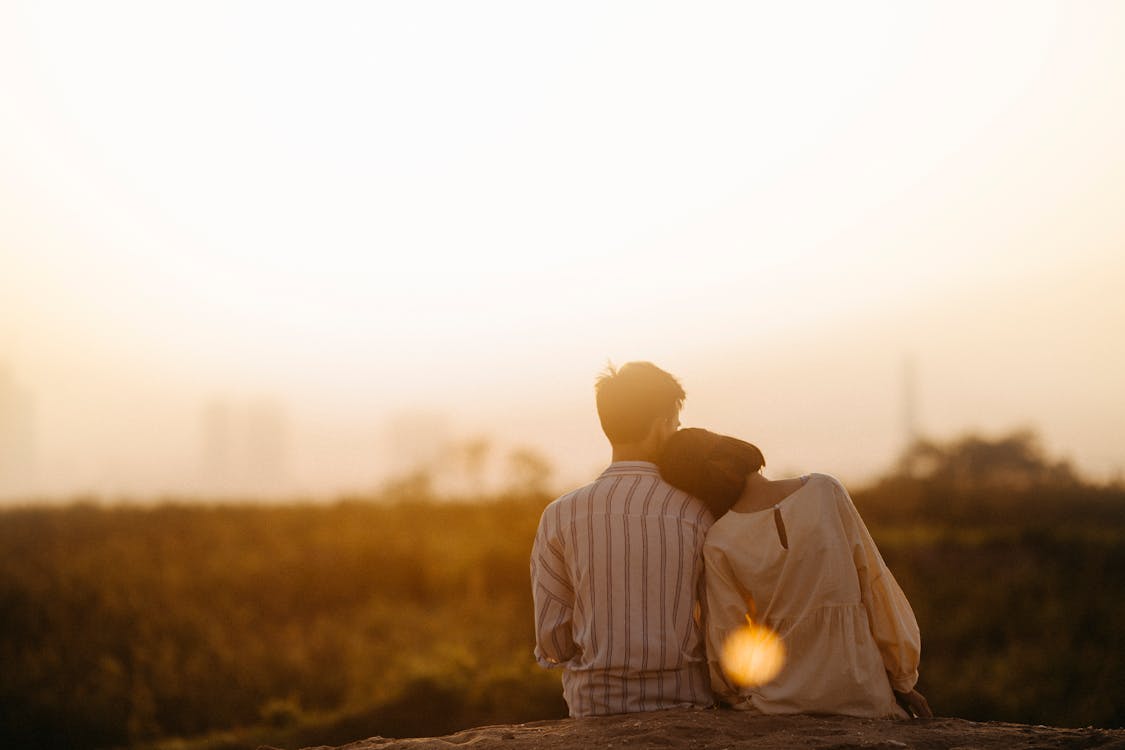 Talk About Future Together
A person is unlikely to ask another to marry them if they're not sure they're interested. The risk of failure would be too high! You can let your partner know that you're down for marriage by discussing your future together. If you're avoiding talking about anything beyond three months down the line, then your partner will pick up on that. If, on the other hand, you're talking about what life will be like in 5-10 years down the line, then they'll know that you're in the long haul.
Wedding and Marriage Chat
Talking about the future together is one thing. Talking about weddings and marriage in general is a not so subtle hint that you're thinking in those terms. This could involve discussing what you'd like your wedding day to look like, or mentioning your favourite style of diamond engagement rings for women. You can do this in off-hand ways, such as just bringing it up off-handedly, or you can bring your partner into the conversation and getting them excited for all the possibilities, too!
Defacto Married Couple
We tend to think of getting married as the first day of the rest of a person's life, but that's not really the case. If everything has been going well, then it should just simply be a continuation of everything that you already do. You can ensure that your partner knows that you'd make a great married couple by, well, acting like a married couple even though you're not married. If you're already acting like you'll be together forever, then the wedding will be less a big and scary commitment, more an opportunity to get all your friends and family together for a celebration!
Accept Who They Are
Finally, remember that people can have doubts about marriage for all types of reasons. They might think that they're not supported in some way, or that you're trying to change who they are. This will naturally make a person less likely to commit on a long-term basis. The best way to show your partner that you're ready for marriage is to accept them as they are, to let them know that you'll always be by their side.
This is content written by a third party